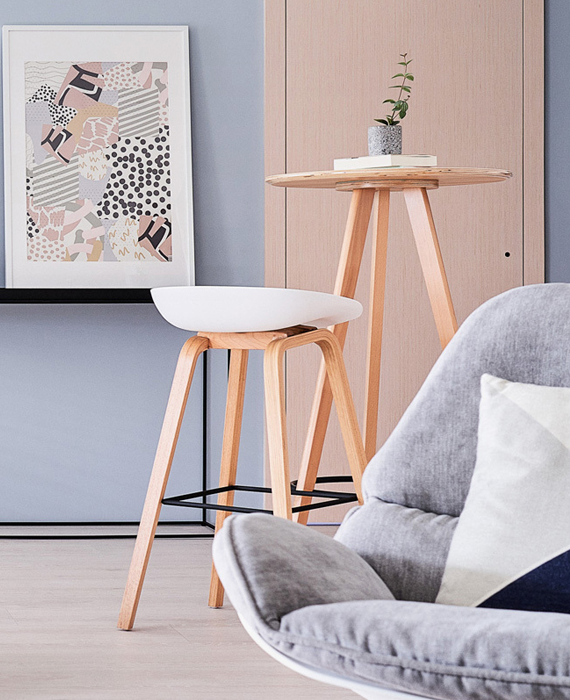 We Are Here For Your Care
The Healthcam remedies embarked to fulfill a long distant dream with its establishment in 1993. The Healthcam remedies laid under the dynamic leadership of S. Harjinder Singh. 
We received our ISO 9001:2015 certification in 1993. Since its establishment, the company has been making concerted efforts to make the product viable for enriching lives with suitable Health & Beauty Care with their proven quality in the market. We are very vigilant while selecting indigenous herbs for the preparation of our products.
 The supervision and assistance of our specialist cover all steps of production with a fully mechanized GMP certified factory. Our extensive market knowledge over the past 25 years enables us to ensure the development of new products to meet the diverse needs of the consumers in a timely and effective manner. Under the expert guidance of a dedicated team, Our Ayurvedic and Herbal manufacturing unit has been manufacturing its products without any side-effects and launched into the market with remarkable achievements.
Our Aim
We aim to produce and market cost-effective ayurvedic medicines and Ayurvedic & Herbal products that showcase quality, natural wellness and admiration globally.We want to make Ayurveda the ultimate solution for all health problems. 
Our goal is to make accessible and affordable ayurvedic medicine for the commoners and add a new lease of life for Ayurveda. Healthcam remedies wishes to make Ayurveda emerge as an all-curing life science that provides natural solutions for the age-old and new ailments with the assistance of comprehensive Research and Development work. We want to develop a market for it worldwide while maintaining ethical medicinal standards.